how to avoid accidental fires caused by smoking
At FireArrest, we're proud to announce that our fire protection software is available to download for all Android and iPhone devices.
Our app allows surveyors, site managers and onsite health and safety teams to communicate across several fire safety projects at any one time. We have worked closely with fire stopping professionals to formulate the app with the end-goal of offering an easy-to-use, modern, intuitive, wide-ranging and competitively priced product.
The FireArrest App
Our considerable range of features allows fire protection professionals to work alongside colleagues efficiently and collaboratively. The app can also produce a comprehensive audit trail of all work completed to ensure compliance with health and safety and fire regulations.
Our Managing Director, Mark Shaw, spoke at the launch, "I'm delighted we have been able to roll this technology out. We've worked incredibly hard to create a product that is simple, affordable and effective," Mark continues, "We are able to cover every stage of your fire stopping project, from the first survey to completion. The app is full of tools and features which give users the opportunity to report and complete work efficiently."
The Importance of Fire Safety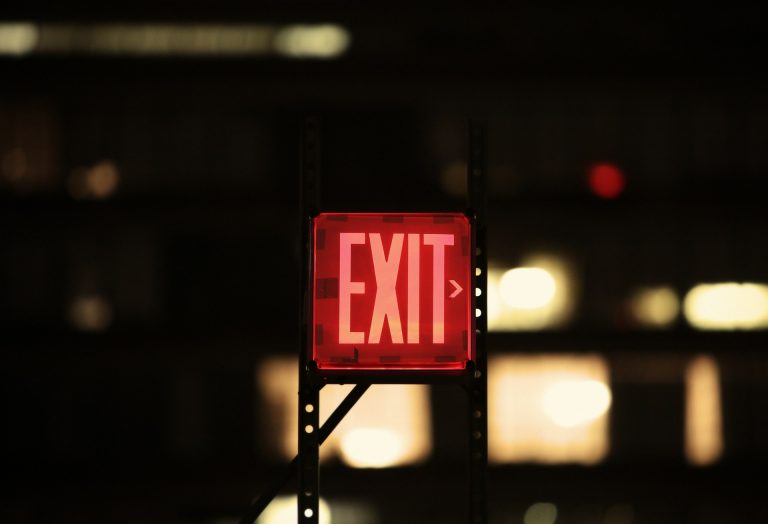 It's easy to think that a fire will never affect you, but the fact is a fire can have an absolutely devastating impact on the lives of those who experience it.
We all know that flames and heat can cause a good deal of harm, but there are many other factors that businesses must consider, such as:
Smoke – the most common cause of death in fires is smoke and fume inhalation.
Building damage – once a fire starts, the structural damage inflicted on a building can cause falling debris, which can cause injury and fatalities.
Lack of proper escape routes.
Our technology looks to address the following:
Fire Prevention
Fire prevention is the best form of protection, and this alone is a good enough reason to invest in our software. It is so vital that simple measures are adhered to, such as waste management, correct electrical procedures and clear fire exits.
Fire Extinguishers
Depending on the material that burns in a fire, the extinguishers needed to put out the flame can be very different. Knowing what these are and ensuring they're working effectively is vital when ensuring minimal damage during a fire.
Legislation
According to law, the owner of the company or an appointed person is responsible for fire safety. This also applies to other non-domestic premises, if you are any of the following:
The employer.
The owner.
The landlord.
The occupier.
Or anyone else that has control and access to the premises, such as a facility or building manager.
There is no other software currently on the market that works in the same way as FireArrest's technology, and certainly not at this price point.
To mark the launch of the app, we're offering an exceptional launch price, with a six-month half price offer for anyone who signs up now.
If you're interested in hearing any more about our software, or you simply have a query, then please don't hesitate to contact us today.

Hannah Cheshire | Head of Marketing
Favourite superhero: Wolverine
Favourite sport: Ice hockey
Favourite music genre: Punk rock / Alternative rock