Industry Fraud or Sheer Accident in Warehouses Explained
Warehouses are becoming increasingly more prevalent in industrial Britain, and if disaster strikes, the repercussions of fire are catastrophic for those who own them. By knowing the most common causes of them, we can reduce the chance of financial and physical damage from fires through prevention.
Insurance Fraud or Sheer Accident?
A warehouse fire for a business is catastrophic. It poses a risk to physical stock and building damage, financial disaster, and endangers the lives and wellbeing of staff. It is no surprise that businesses wish to reduce the risk of this happening wherever possible by putting measures and procedures in place both in the prevention of and anticipation of a fire.
However, in order to put these cogs into motion, one must understand what causes these fires in the first place.
Intentional Fire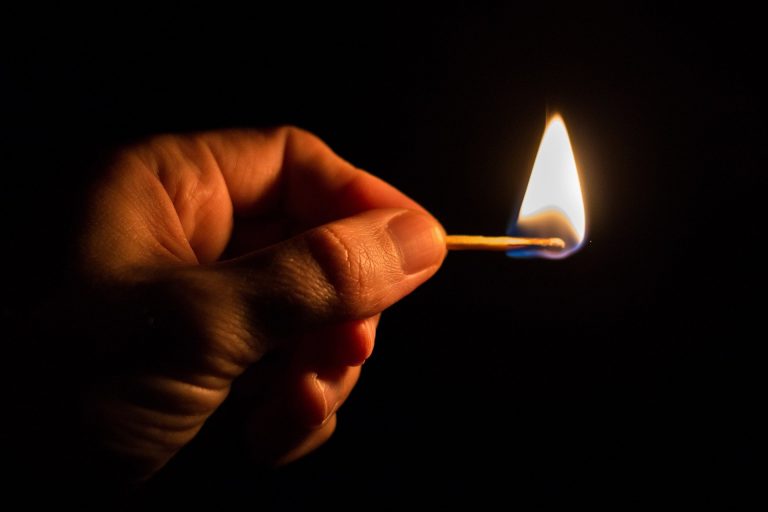 Even within arson, we have two powers at play. If it is the business owner or a 'hitman' that orchestrates the fire, insurance fraud is a possibility. Through committing insurance fraud, a business may be able to reap the benefits of insurance pay-outs. Many fires happen in warehouses in the early hours of the morning when less/no staff are working.
While this could simply be down to a malfunction of something technical (which we will cover in more detail later), it may seem highlight some suspicions of fraud. Risks to staff would, therefore, be minimised, meaning only the physical possessions of the business would be affected. While it is not nice to be the cynic, this does happen.
Yet, there is the other side of intentional fire: criminal pyromania. Petty crime and vandalism feed into the reality of warehouse fires. Arson combined is responsible for one-third of all fire related property damage, demonstrating the proof that warehouse fires can never truly be eradicated.
Utility Fires
Although not as damaging as intentional fires, fires caused by faulty lighting, electrics and heating are increasingly common in the destruction of warehouses.
By being up to date and compliant in electrical wiring, and ensuring all documentation is valid, these fires can be minimised. Due care and attention are required for the shell and essentials of the building in order to ensure risks can be minimised as much as physically possible.
Exposure
Warehouses that hold combustible materials and chemicals can be themselves responsible for fires caused by exposure.
Warehouses that hold these materials may be lit up in flames from a simple heat source, i.e., gas canisters being left next to hot machinery. Exposure fires can also come from another lit flame or fire – so think twice before lighting a cigarette up next to a pile of insulation!
Speaking of Cigarettes…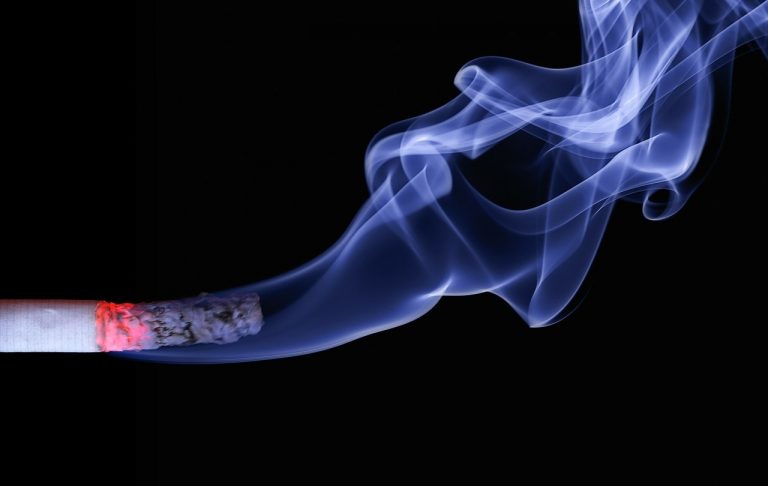 Yep, you guessed it. Cigarettes are another significant cause of warehouse fire. Cigarettes, cigars, and lighters are responsible for 5% of all warehouse fires. While these fires are no doubt sheer accidents, they still occur. If anything, this just proves human error can be truly catastrophic in the world of fire!
How Can They Be Prevented?
There are many different ways in which a business can minimise their risk of fire. The three key areas to pay attention to in a warehouse are:
Regular Fire Risk Assessments: It is a legal requirement to perform routine fire risk assessments under the Regulatory Reform (Fire Safety) Order 2005.
Smoke Detectors – You should ensure that smoke detectors are installed across the warehouse premises, paying attention to any areas that may be the likely ignition point of a fire.
Fire Extinguishers – Appropriate fire extinguishers must be fitted across the premises; however, it's important that all staff are trained on how to use them correctly.
If you have any questions about anything we've covered in this blog, or you're interested in our industry-leading fire prevention software, please don't hesitate to contact us  today

Hannah Cheshire | Head of Marketing
Favourite superhero: Wolverine
Favourite sport: Ice hockey
Favourite music genre: Punk rock / Alternative rock