Time to Get Digital! Why Not Take the Chance and Get to know our New Software
Have you been meaning to get your business digital? If like many people you find yourself at home wondering what to do, now might be the perfect time to learn how. When we get new software we don't often have time to sit down and really get to know how it works and what it can do. If we did we might find a few nifty features that we didn't even know existed. Some of us might even find that software we've been using for years has a handy little feature we previously new nothing about.
So now's the time! Using FireArrest to digitally record your passive fire protection work helps you to keep accurate and accessible records of work done, cut time spent on tasks such as project costings and creating reports and create a more efficient working environment.
Our new and updated FireArrest software has a wealth of features for your use. Why not take some time, and get to know our new software – we offer a FREE 2 WEEK TRIAL, free support and some handy help guides to get you started.
FireArrest Features
Pins – Our pins have been designed to help you place them accurately with a simple colour coding system that makes it easily identifiable if work needs doing at that location
Expanded Zoom – We understand that large projects can have a large amount of clustered pins making it hard to see exactly where they are pointing. This is why we've improved the zoom capabilities and made our pins scalable
Filterable Pins – Looking for work done using a certain material or by a certain person? As well as being able to see a full audit for the entire project all pins added can be filtered, allowing you quickly find the information you need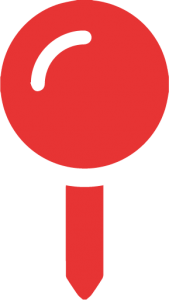 Time and Date Stamped – All photographs taken with FireArrest are time and date stamped in order to provide a strong evidence trail and even more accurate documentation
Annotate Photographs – Photographs taken for a pin can now be annotated, allowing you to highlight an area of work or simply adjust the colour quality to make your photo easier to see
Auto Save – Worried about losing your work? FireArrest automatically saves every 15 minutes so that you don't have to
Offline Mode – Sometimes the signal is not the best, making it difficult to access some types of digital work. Offline mode allows you to work on a project without any signal and will save your work as soon as a connection is found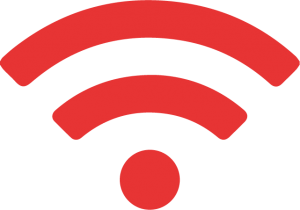 Materials – FireArrest allows you to input the materials you use along with a price for a selected unit of measure. When doing the work simply select the material used, enter the measurements and FireArrest will automatically take care of the rest.
Labour and VAT – Simply add the rate you wish to charge and this will automatically be applied to your final reports
Branding – Ensure your company branding is seen by uploading your logo to the dashboard, app and reports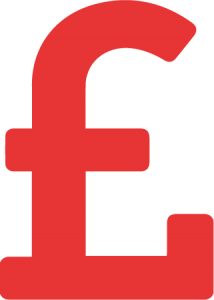 Multiple Operatives – Large projects often require work to be done at multiple locations of a project simultaneously. FireArrest allows you to have multiple users working at the same time with live updates being sent between devices so no one does the same work twice
Signed Documents – Before any work can begin all operatives assigned to work on a project must digitally sign any risk assessments and method statements that have been uploaded
Share Information – As well as having multiple staff working on a project you may also work alongside other companies or have contract workers. FireArrest allows you to share project information with with other FireArrest users so you can work together with ease
Geozones – Using your devices GPS capabilities, operatives can only start work on a project when located within a radius of your choice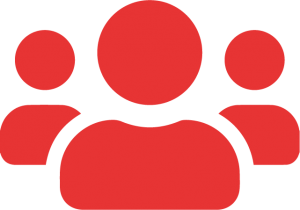 Hannah Cheshire | Head of Marketing
Favourite superhero: Wolverine
Favourite sport: Ice hockey
Favourite music genre: Punk rock / Alternative rock
Sharing is caring!